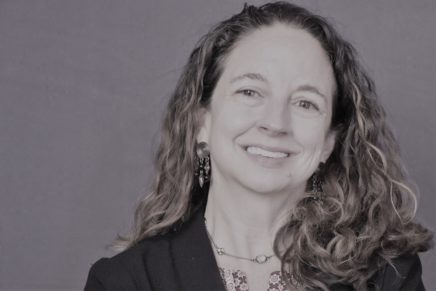 Michelle Salcedo has been in the field of early childhood for over 30 years, starting as a "teacher's helper" in her younger brother's center. She has worked as a teacher, a director, a trainer, and a family educator in numerous child care settings across Michigan, South Carolina, and Spain. She has also worked in a leadership position in the Education Departments of two of the largest childcare corporations in the United States.
Currently, Michelle is the Chief Academic Officer for the Sunshine House. In this role, she has the pleasure of working with hundreds of early childhood professionals to develop and deliver high-quality educational programs to thousands of children every day.
Ms. Salcedo has also authored various articles and training modules as well as traveled the country as a trainer and key note speaker at conferences and early childhood events. She has an undergraduate degree in Developmental Psychology with an emphasis in Family Life Education and a Master's Degree in Early Childhood Education.
She is also the proud mother of two adult children and happily recently relocated to South Carolina to enjoy her empty nest with her husband of 30 years, José Ignacio. She is studying for her Sommelier exam which she hopes will serve her well during her eventual retirement.